MTG Arena – Standard Mono Red Aggro Artifacts with Patchwork Automaton, Lizard Blades & the Rabbit
Collecting Artifact Creatures… Came up with this deck… aggro… with Patchwork Automaton, Reinforced Ronin and the reactor … all working to prepare some heavy quick damage to the opponent… attack!
Deck Build
24 Creatures
4x- Rabbit Battery
4x- Reinforced Ronin
4x- Patchwork Automaton
3x- Goldspan Dragon
3x- Goldhound
3x- Lizard Blades
3x- Ogre-Head Helm
13 Noncreature Spells
3x- Kumano Faces Kakkazan
3x- Dragonspark Reactor
3x- Unexpected Windfall
4x- Voltage Surge
23 Lands
19x- Mountain
2x- Den of the Bugbear
1x- Sokenzan, Crucible of Defiance
1x- Spikefield Hazard
---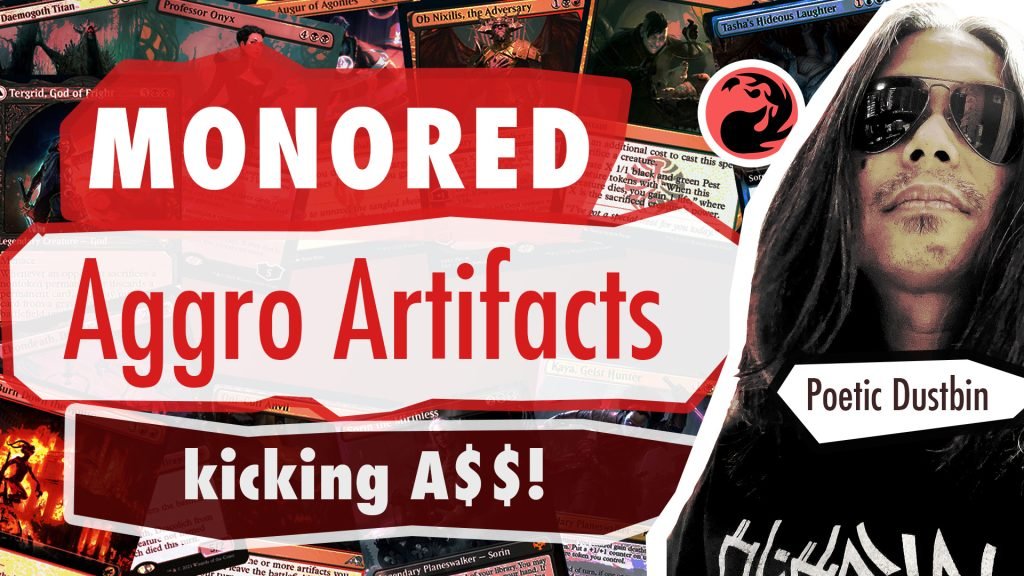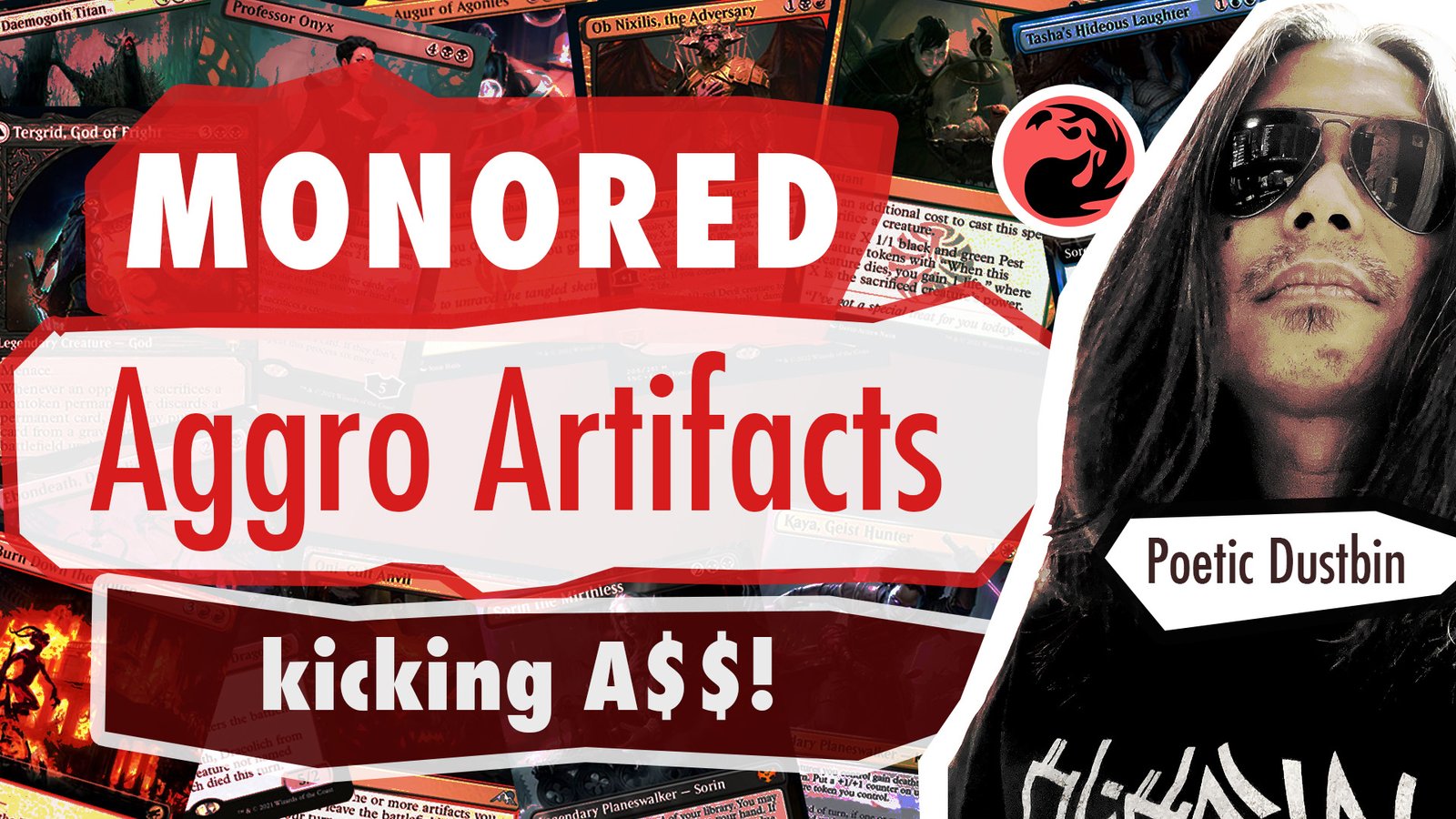 Aetherhub Decklist : https://aetherhub.com/Deck/monoblack-standard-vehicles-deck
Support my Channel and share this video
https://youtu.be/yy680B1e7u8
Here are Other MTG Arena Game Play Videos, Check 'em out.
MTG Arena – Standard B01 Rakdos Reactor Deck with Ob Nixilis, Oni Cult Anvil and Dragonspark Reactor
MTG Arena – Streets of New Capenna – Standard Rakdos Deck Ob Nixilis the Adversary with Tibalt

---
Follow me at
Instagram : @poeticdustbin
Twitter : @gothknight
Facebook : @mtgarenagameplays
Visit my website
https://poeticdustbin.com
My MTG Arena Website
https://mtgarena.org
My Biz Channel
https://xdcweb.com
If you're into Food ..
visit my honey's webby at:
https://houseofhazelknots.com
follow her in FB and Instagram:
@houseofhazelknots
Art Commissions?
visit my daughter's site:
https://mysque.com
---
Comment below for deck suggestions or other decks you want me to feature. Thank you!
#mtgarena #magicthegathering #magicarena